Harrison Bergeron (Kurt Vonnegut)
Classic texts & food for thought. From the worst (More, Marx, Rousseau...) to the best (Menger, Spooner, Bastiat, Rothbard, Mises, Hoppe...).
English and French versions.
Link to this page via
www.zerocracy.xyz
.
Le doute t'habite, alors vérifie en moins de cinq minutes si les impôts et les taxes sont du vol via
www.taxervoler.xyz
.
A few fiction works are
available at the bottom of the page
.
Free Books
and more Free Books
PERC publications
(Property and Environment Research Center)
Links to PDF: click an image to download the book. PDF are easily
converted to the ePub
format for ebook devices. Buy from
The Independant Institute
,
Mises.org
,
Éditions John Galt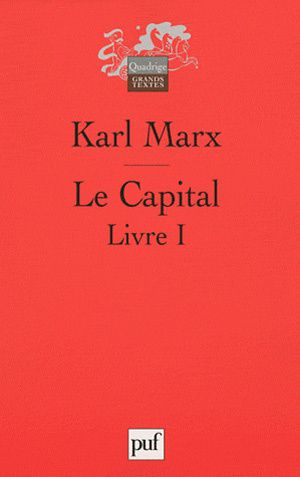 RAHAN.ORG